I have a 60-gallon air compressor that I use in all my car projects. If you want to know what is the best air compressor to use on your car ventures, watch this video. Also, check out the LearnAutoBodyAndPaint VIP Program to get over $4000 worth of comprehensive auto body information, 200 hours of training videos, e-reads, and bonuses! Be a #BossPainter now!
HIGHLIGHT QUESTION: I have an ATOM X27 Low Volume Low-Pressure spray gun, what air compressor is best to use? Will it work with a small compressor?
Yes definitely, however, it depends on how much of a surface you are going to paint. Small compressor will work in small projects only like a laptop or Xbox. If you're doing a big project you have to do it in pieces for it to work and also wait for a couple of minutes for the compressor to fill up and spray. Your compressed air volume diminishes very quickly if you are continuously spraying.
If you're painting something small with a 5-gallon or 2-gallon pancake compressor, you'll be using that volume up in like 30 seconds. For a full car, that could be so challenging.
CHECK THIS OUT: Best Air Compressor Size For Full Vehicle
The ATOM sprays like a SATA without the SATA price tag. You're getting the best of the best for a fraction of the cost. About 1/3 the price with the same quality and performance.
As long as you spray the paint or clear on right… the finish and high-gloss that you get as a result of spraying the ATOM, is breathtaking.
They say the best paint jobs are "one big run". The X27 will lay your clear on so glossy it will look like glass, or more like water glistening off a dolphin's back.
You're getting Japanese/German style, craftsmanship, quality and performance for a fraction of the cost. Guaranteed.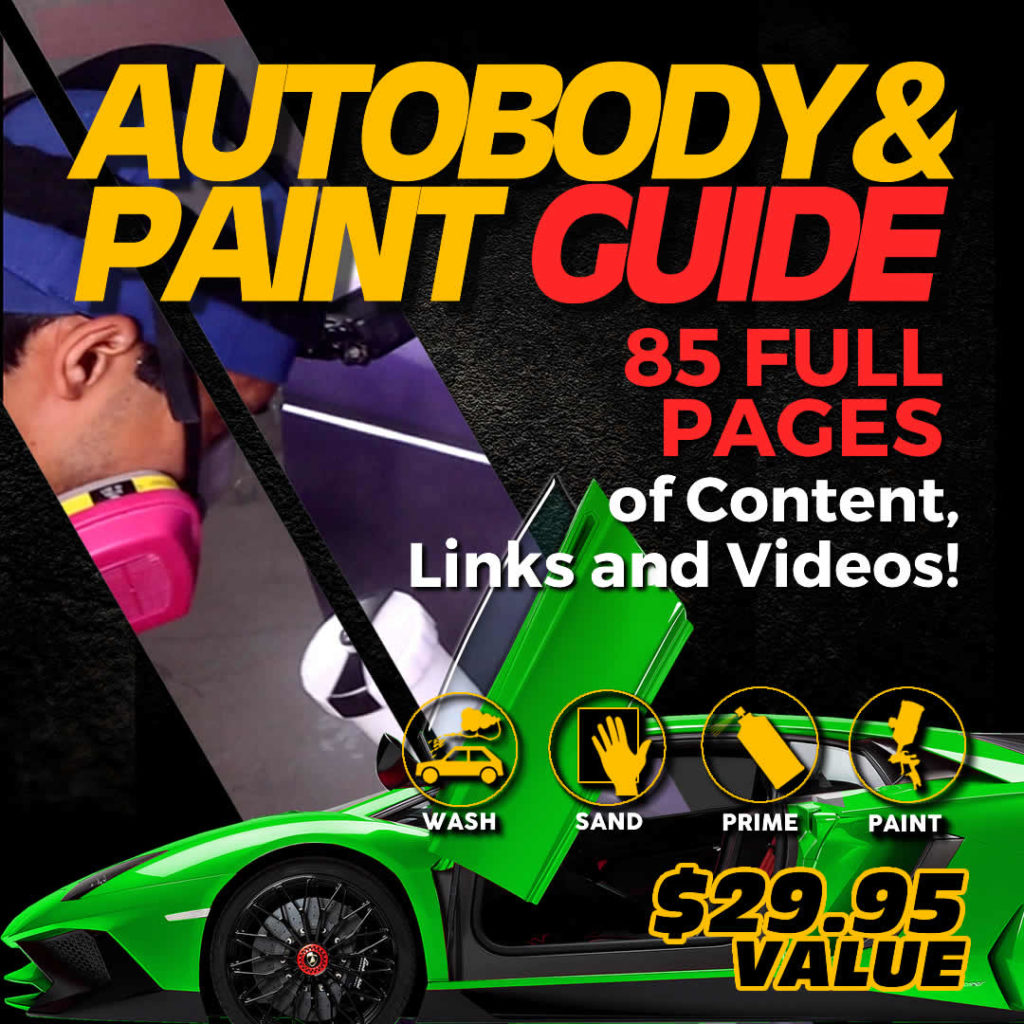 QUESTION: What is the difference between X27 and X88
The X88 Infinity Series is inspired by the ATOM X27 Series. There are a few differences between the two when it comes to quality and performance. With the X88 Special Edition, the deviation with X27 was the vibrant color and 2 tip kit combo. It has a split nozzle design, which sprays a rectangle pattern, unlike the usual oval pattern. This means it covers more surface than the conventional spray gun.