So What Causes Orange Peel ?
Did you enjoy the video? Check out the LABAP VIP course that will help turn you into an auto body and paint pro, from home!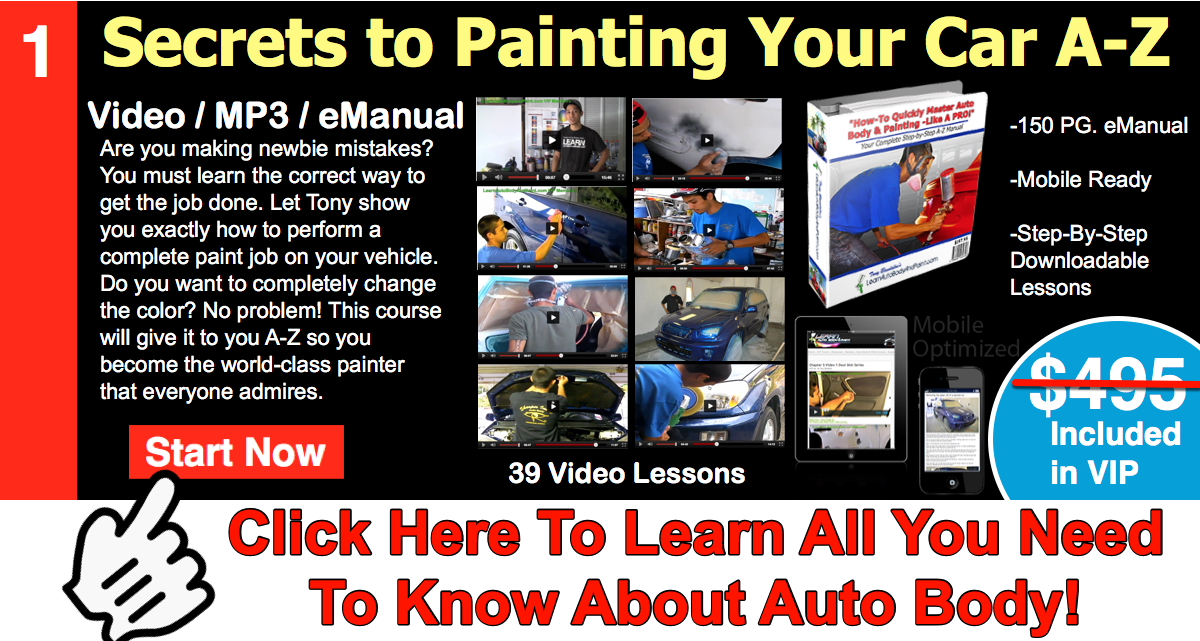 Hopefully you've already watched the video above. If not, I'll try my best to quote it below…
There are 3 main reasons or a combination of the three that will give you orange peel effect in your fresh paint job or, you may already have it on your stock car paint job.
1. Your Ambient Temperature. 
Which means the temperature in the room that your spraying your project in …also the temp of your panel.
2. Your Spray Gun Settings / Spraying PSI 
When painting, you must have the proper gun settings, gun flow and spraying psi set. Hint… Wide open fluid flow, wide open and back 1/4 turn fan width and when spraying base coat clear coat paints or enamel you want to spray between 26psi – 30psi.
3. Your Paint, Material Mixture
Which includes your reducer temp, your clear coat activator/hardener temp. When spraying single stage enamels the same apply with reducer and activators. You need to make sure that you are using the correct additives when painting in certain temperatures.
Fast temp for spot panel repairs and touch ups, Slow for painting on 75-90 degrease days etc…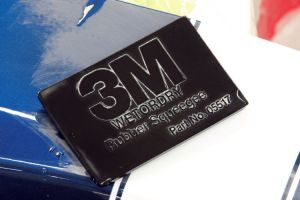 That is really the gist of it.
You can always repair and smoothen out orange peel by color sanding and buffing your panels out. Orange peel comes with the territory. That's why almost ALL custom paint jobs are color sanded and buffed to a high gloss.
If you want to learn and Excel your knowledge about auto body and painting
…then look no further!
Our Vast Community of Auto Body DIY Networkers just like You are sharing ideas, making friends while learning about all of the short-cut strategies on auto painting and automotive customization within the VIP Members Club.
What are you waiting for?
Get 'inside' of the Hottest auto body and paint training community on the net.
We promise you won't be left out or alone anymore. Learn Everything You Need To Repairing & Customizing Your Project Yourself 🙂
Please comment below and share with your friends, we would love to hear back from you!
-Tony