Did you enjoy the video? Check out the LABAP VIP course that will help turn you into an auto body and paint pro, from home!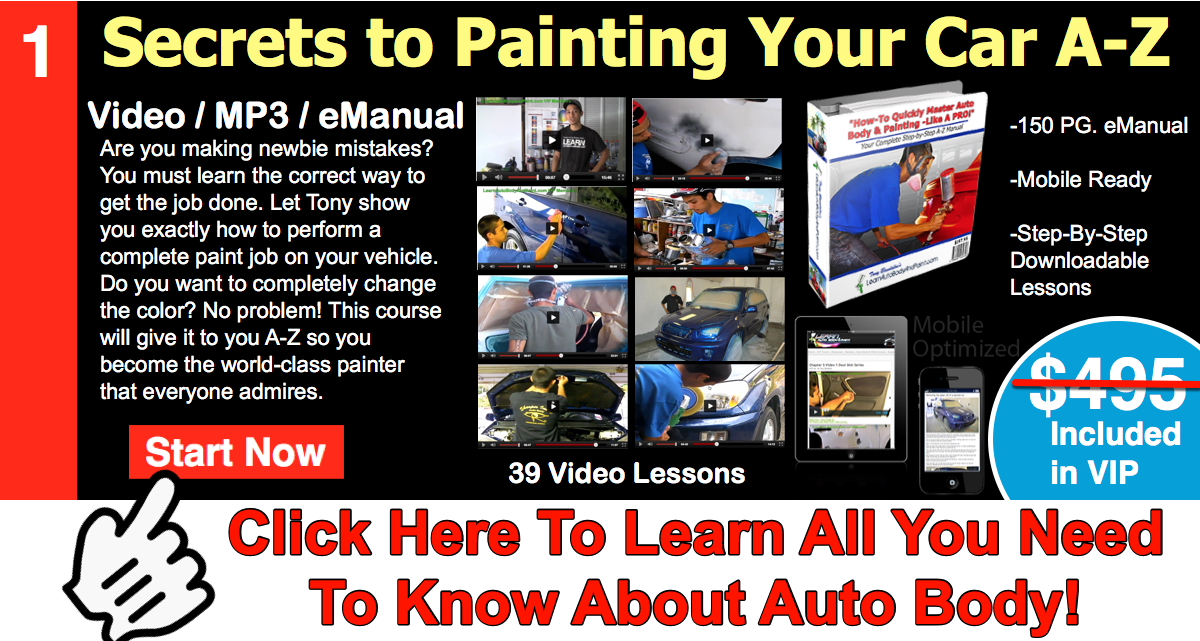 This is Tony from LearnAutoBodyAndPaint. Today's topic is all about Get Custom Vinyl Lettering for Your Ride!
We just painted the entire truck and it's looking great! This Mini Truck is about 80% complete, but it needs to be finished and buffed, with the decals added and then cleaned.
Check out the Mini Truck. I'm probably going for white rims with a teal cap. We'll be painting when it gets a little warmer. It's going to look fantastic when it's done.
I ordered a bunch of cool letters for the truck and it will be here soon. I tried replicating the Daihatsu Hi-Jet decal in the front, but I couldn't find the same exact font.
The website I use to make the lettering for my vinyl graphics is DoItYourselfLettering.com. I have no affiliation with them, but I use them a lot for my lettering.
I will show you how to put the decals when it arrives. It will be in another video.
It's Tony from LearnAutoBodyAndPaint. If you want to start doing your DIY auto body work, grab your FREE 85-Page Auto Body And Paint Manual and start customizing your own car projects.
If you want a comprehensive guide, with more than 72 hours of training videos, e-reads and a lot of bonuses, learn more about the LearnAutoBodyAndPaint VIP Course.
Thanks everyone for checking out this quick video. Please don't forget to Like, Share and Subscribe to my videos.
Talk soon! Cheers!
Tony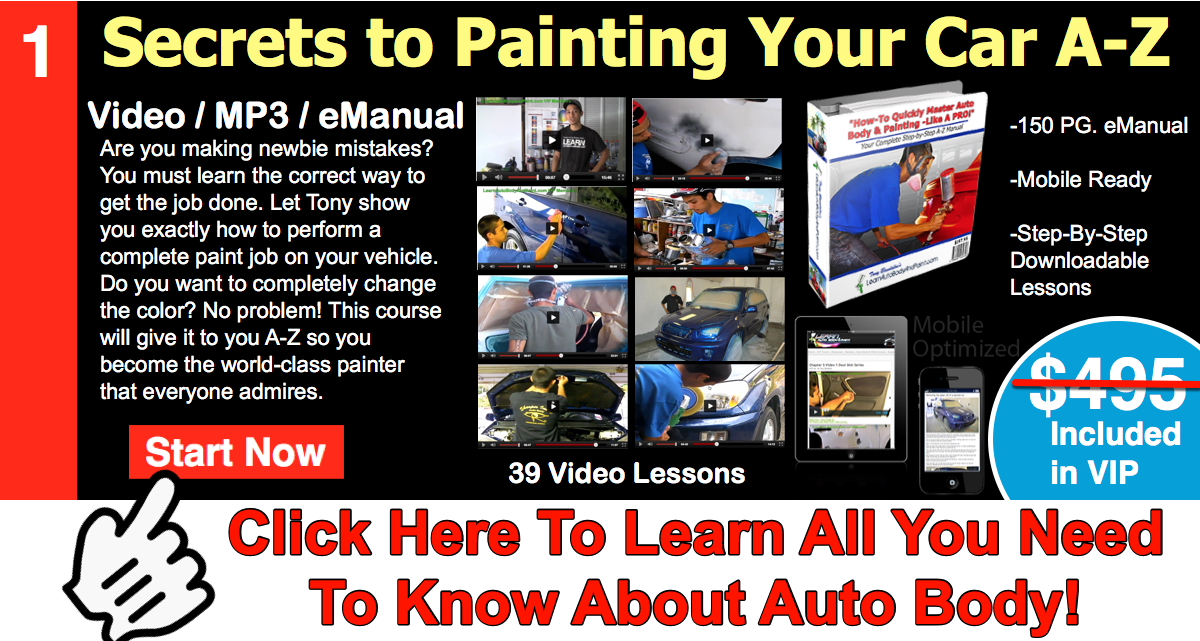 Other Helpful Links:
Color Sanding the Daihatsu Hi-Jet
Vinyl Pinstripe Application on New Truck – And Your Auto Body Questions Answered
How To Pinstripe Your Car With Vinyl Striping