I hope you enjoyed this video about Spraying A Safe With 2k Single Stage Gloss Black Using an LVLP Spray Paint Gun! Secure your LearnAutoBodyAndPaint VIP slot now and be part of the #BossPainter community!
In this project, I used a ratio of 8 ounces of acrylic enamel, 2 ounces reducer, and 1 ounce of hardener. The safe I painted turned out extremely fabulous even with the texture. There is no primer used to achieve that gloss, the only secret is proper sanding to feather out some scratches and you can just shot the paint over it. And using my ATOM X27 LVLP spray gun with Gunbudd Ultra Lighting System from zoolaa.com really pulled it off.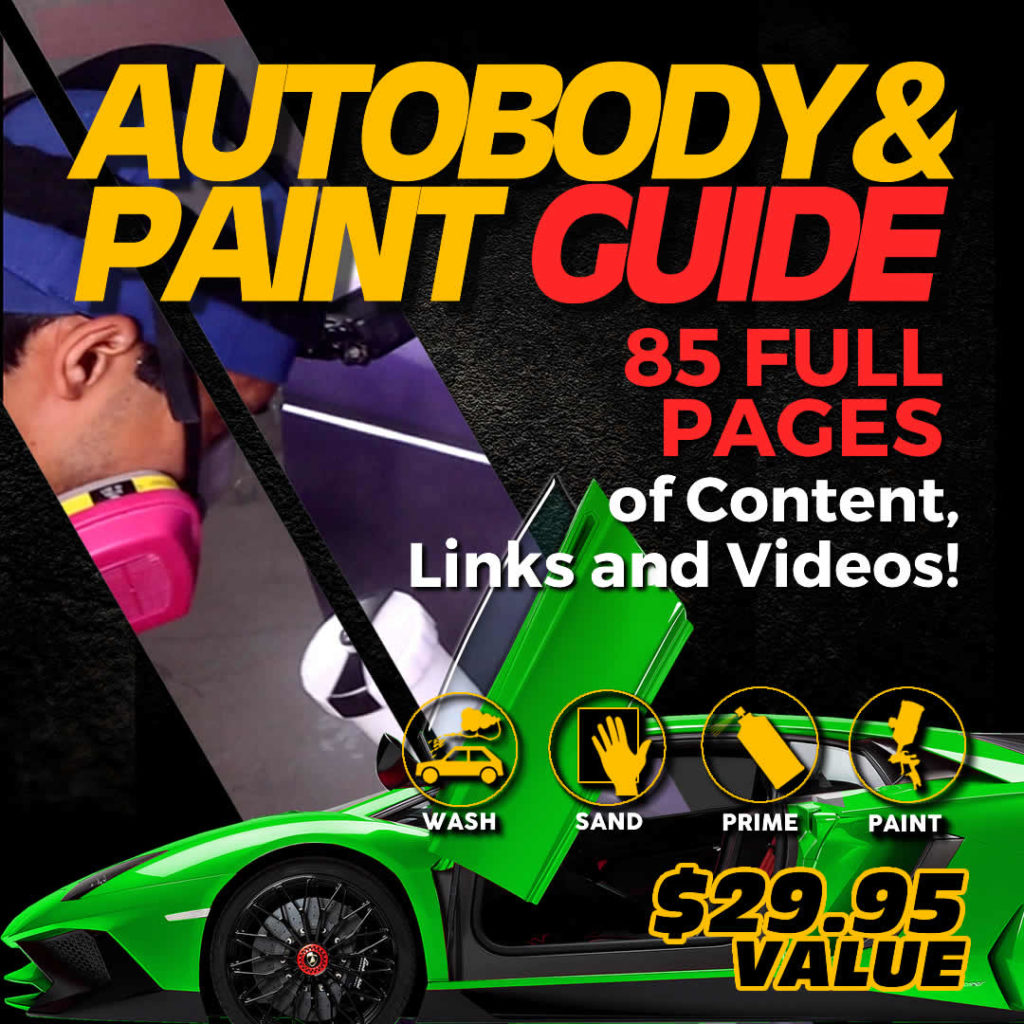 Grab your FREE 85-Page Auto Body And Paint Manual and start cranking on your own paint projects!
For a more comprehensive training, secure your LearnAutoBodyAndPaint VIP slot now!
Are you hungry for more FREE information on auto bodywork and paint? Head on over to the blog section of the website as we have tons of blogs that you can check out! You can also click on some of the links below! ⏬⏬⏬
Other Helpful Links:
Ford Model A Single-Stage Before & After Paint Job (LABAP VIP Member) Plus Buffing Out Runs Tip! 😊
🚗 Color sanding Runs From a Single Stage Paint Job
Secrets To a Professional Gloss When Color Sanding And Buffing Your Car 👌
A-Z Sandpaper Grit and Primer Steps To Repair a Panel + Auto Body Q&A TALK!
Primers Explained: 2k Urethane Primer, Epoxy Primer and Polyester Filler Primer Uses