Did you enjoy this video? Check out the LABAP VIP course that will help you turn into an auto body and paint pro, from home!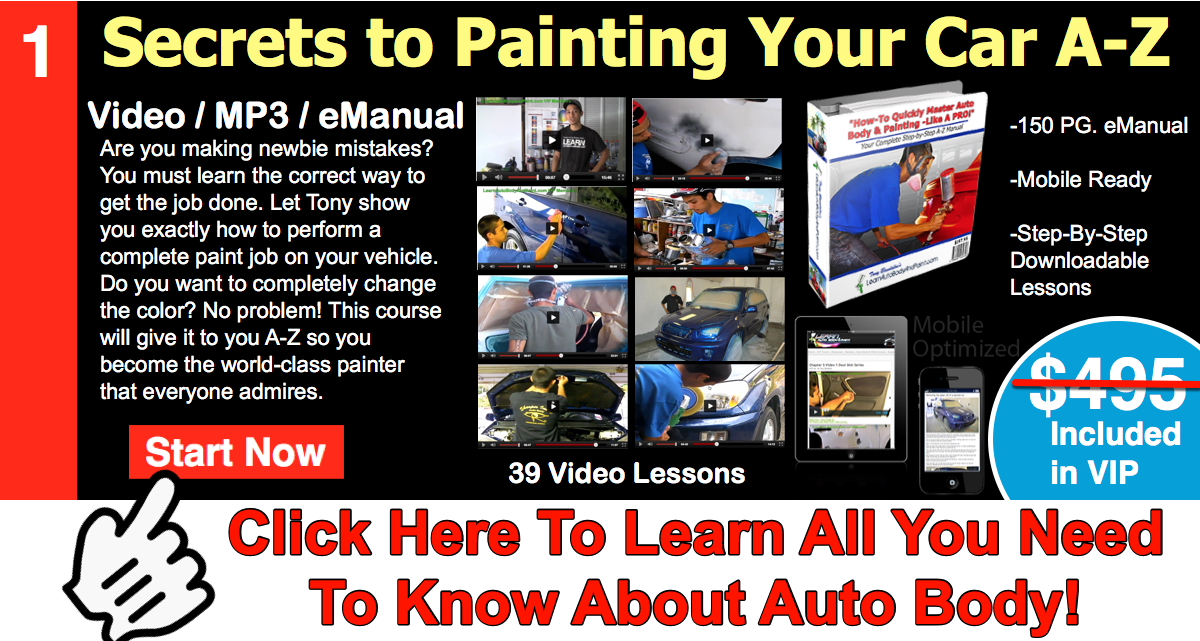 Hi, it's Tony from LearnAutoBodyAndPaint. Here's a quick Doca Disc Grinding Pad Review.
This is the Doca Disc which is basically a mini-grinding disc that you can buy in a pack. One pack has 30 discs which costs about $20 per pack on Amazon.
They have three different grits – medium, coarse and fine. You can get a little adapter which screws right in.
I used to buy a different brand and I had a whole box of it. But, the Doca Discs are a lot smaller but with the same exact fitting at the back.
The 3M brand that I used to buy were about $2 each when I bought a box a couple of years ago. I'm not sure how much it costs now.
These small discs are perfect for grinding hard to reach small areas. Let me show you a quick demo on this one.
As you can see, I have some paint on my Mini Truck here, which I want to grind down. Let's go ahead and grind it down so we can get some filler in it.
As you can see, it did the job. Again, each pack costs about $20, which is very affordable. I don't think it's a bad deal at all.
It's Tony from LearnAutoBodyAndPaint. Thanks for watching this short review. See you all on my live show this Thursday night, 9pm ET. Let's do a lot more Q&A and some short updates on the Daihatsu Mini Truck Project.
If you want to learn more about DIY auto body work, grab your FREE 85-Page Auto Body And Paint Manual and check out how the LearnAutoBodyAndPaint VIP Course can help you get started with your own custom projects.
Talk soon! Cheers!
Tony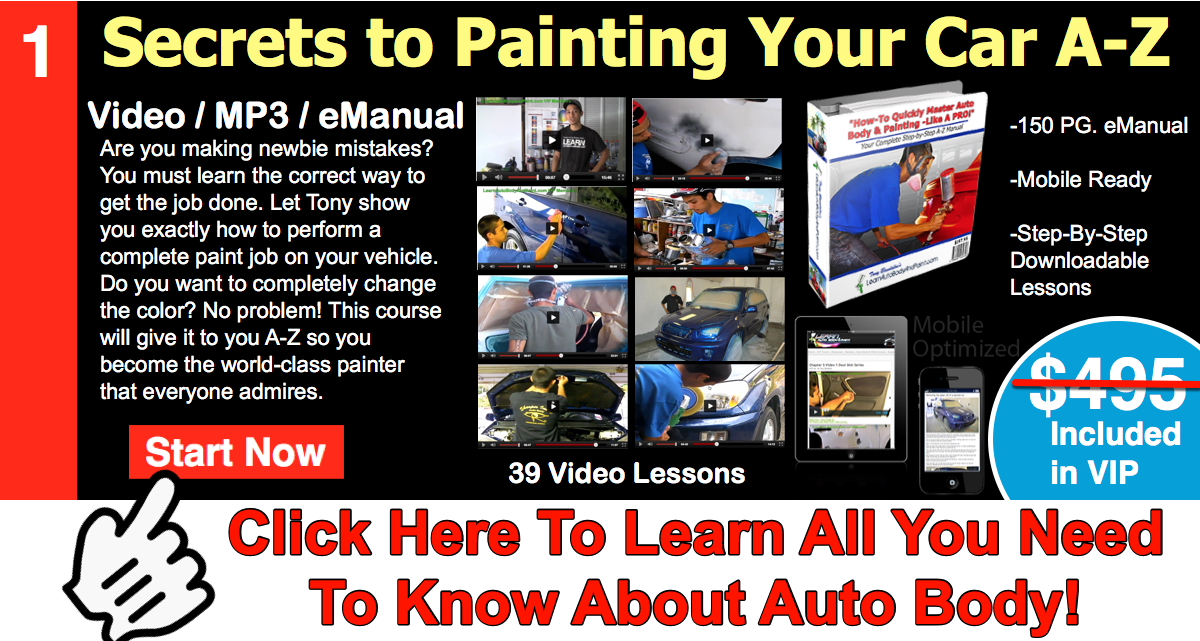 Other Helpful Links:
ATOM X21 Solvent Waterborne High Performance Spray Gun Review
Auto Body And Paint Tools – Cut off Discs, Cut off Wheels and Grinders – must haves
Live Dent Repair Demo Using Grinder and Stud Welder Gun Plus Q&A
Are You Painting Door Jambs? – Discover The 3 Ways To Prep and Painting Door Jambs!