Did you enjoy the video? Check out the LABAP VIP course that will help turn you into an auto body and paint pro, from home!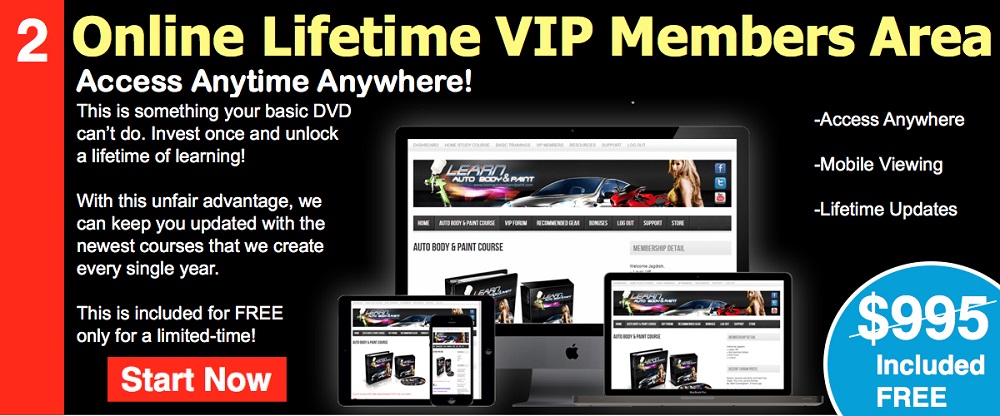 Hey, it's Tony from LearnAutoBodyAndPaint. Today's blog is all about Plasti Dip Parts & Assembling Truck From FRESH Custom Paint Job.
In this video, you can see I'm using some flat black Plast Dip and spraying our windshield wipers and two little bars that go at the back window of the cab.
You don't want to be put some parts on without looking complete. I'm putting 3-4 heavy coats to make it look really great.
Let's go ahead and wrap this up. We'll then put on our tailgate. We're close to assembling our truck before we go sanding and buffing.
Remember, you can do the color sanding and buffing first, which I discuss in detail in the LearnAutoBodyAndPaint VIP Course. For those who would like complete access to my projects, go check out VIP and learn more.
If you want to start out with your own custom projects, grab your FREE 85-Page Auto Body And Paint Manual and get cranking on your dream car.
Watch the video as I assemble the truck little by little. I do a little explanation on the side. Remember, that this is just a short part of the complete Daihatsu Mini Truck Project.
It's Tony from LearnAutoBodyAndPaint. I hope you guys enjoyed this short snippet from my Daihatsu Mini Truck Project. Please don't forget to Like, Share and Subscribe to my videos.
Talk soon! Cheers!
Tony
Other Helpful Links:
COOL! Using Plasti Dip To Customize Your Car
Plasti Dip Rims Durability Myth – Peel Off Plasti Dip – Lug Nut Test – 1 Year Later
How To Plasti Dip Car Rims Fast
Plasti Dip Car Painting – How To Plasti Dip Your Car – Part 1
Car ENHANCEMENT Tricks – Plasti-Dip Demo On BMW Front Grille!